For those wanting a more comfortable stay, serviced apartments offer a higher standard of accommodation. We have affiliated partners in both Seoul and Busan to offer you the most convenient stay. Please do note however that serviced apartments are one of the more expensive options and therefore are more suitable for short term stays.
Seoul – Urban Place & Artnouveau City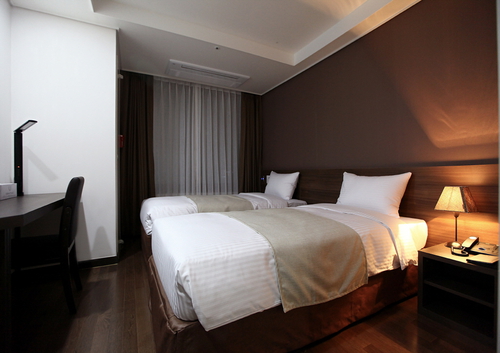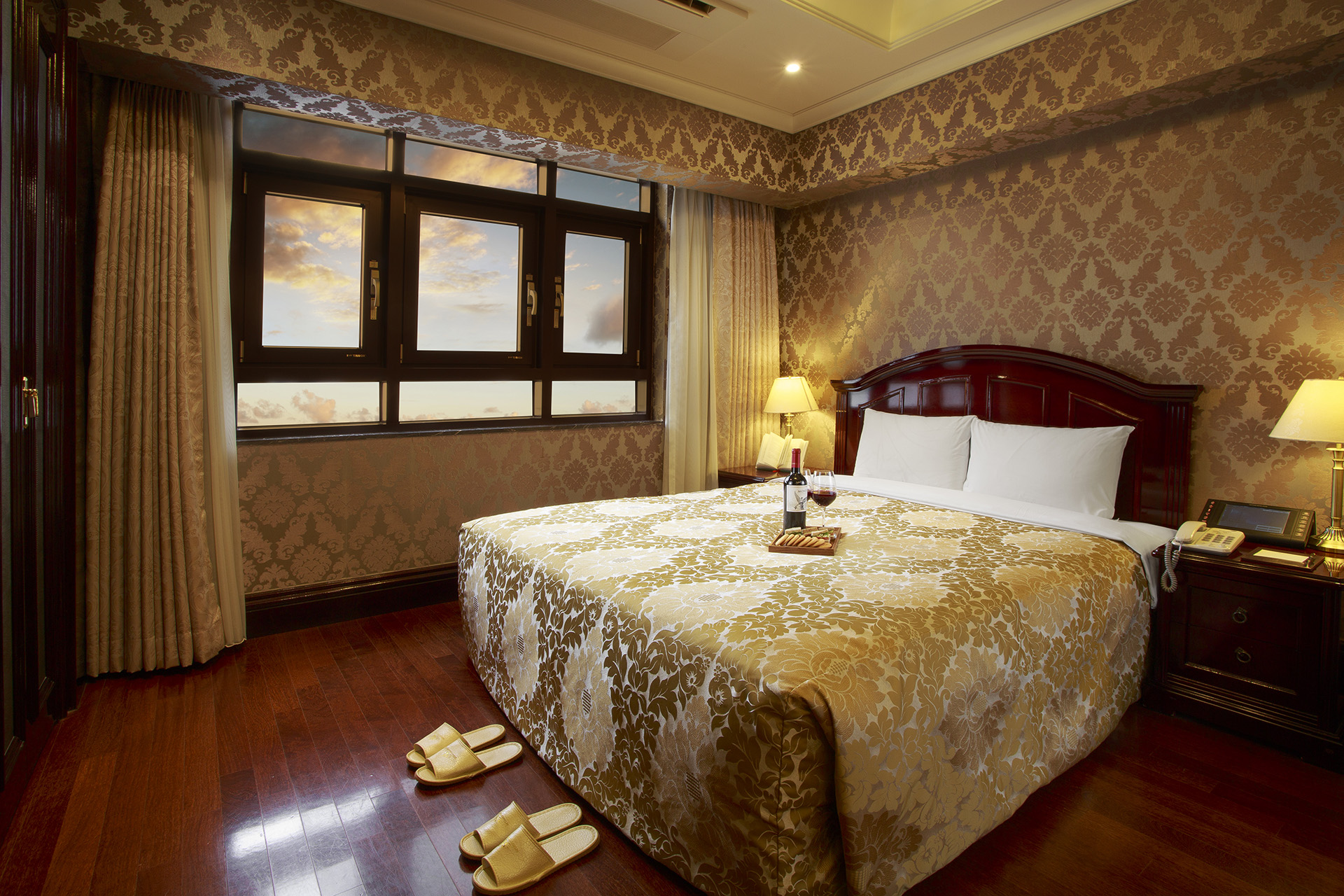 We are affiliated with Gangnam Urban Place and Artnouveau City which is right in the heart of Gangnam, conveniently just a short 3 minutes' walk from Lexis Seoul and 5 minutes from Gangnam station Exit 5. Urban Place & Artnouveau City provides a double room priced from KRW 95,000 per night with a fully furnished built-in kitchen and private laundry facilities. There is also a fitness centre provided for guests at no extra charge.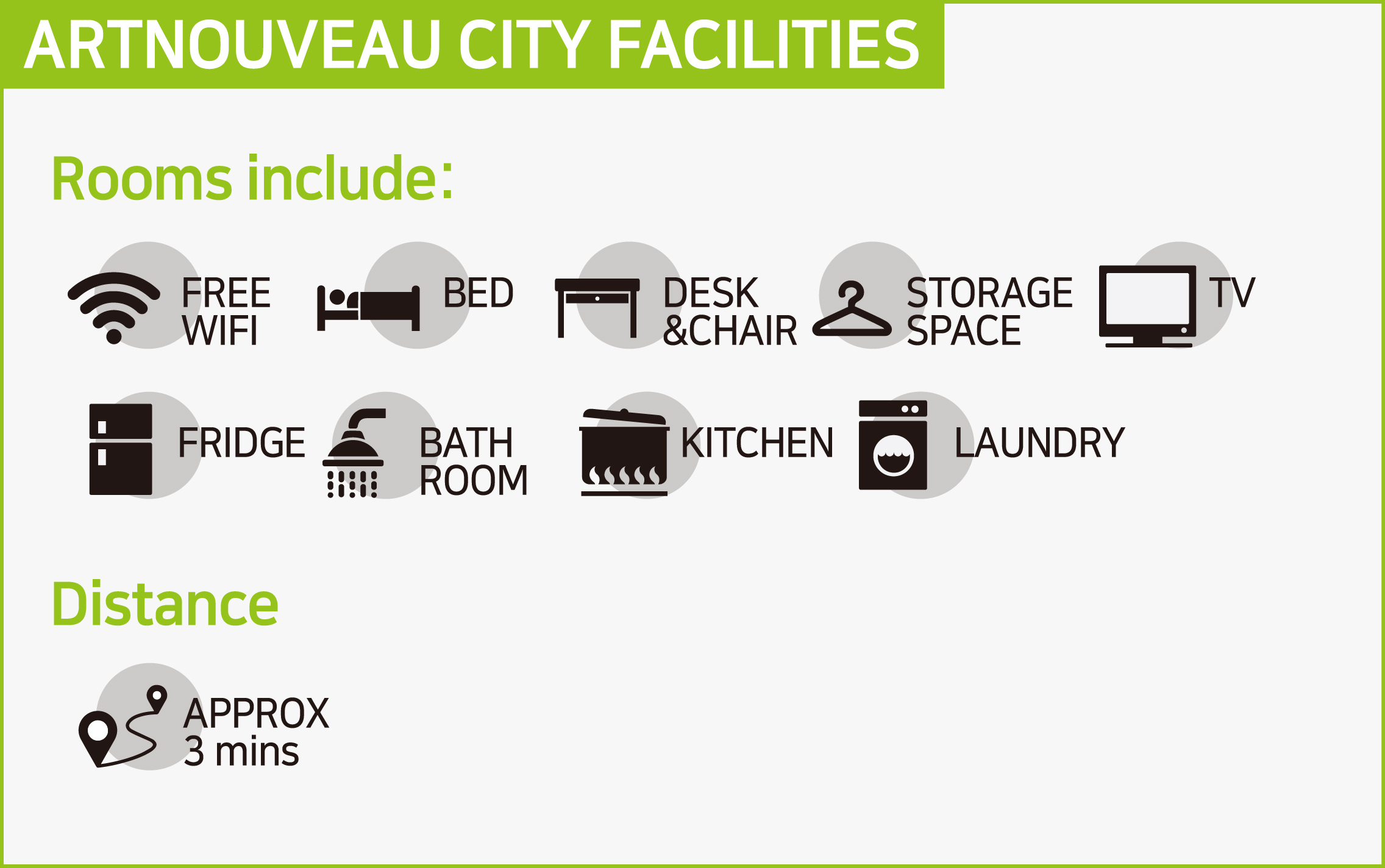 Busan – Toyoko Inn (Seomyeon)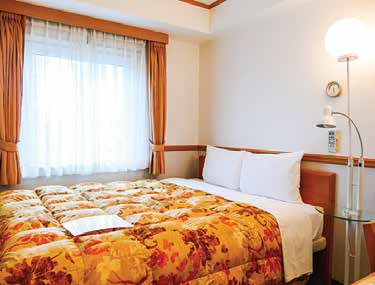 In Busan, we are affiliated with Toyoko Inn which is located a short 5 minutes walk from our Lexis Busan campus. We offer a double room option priced at KRW77,000 per night. Breakfast is also included free of charge.